When you say "Alexa, it's almost the holidays"…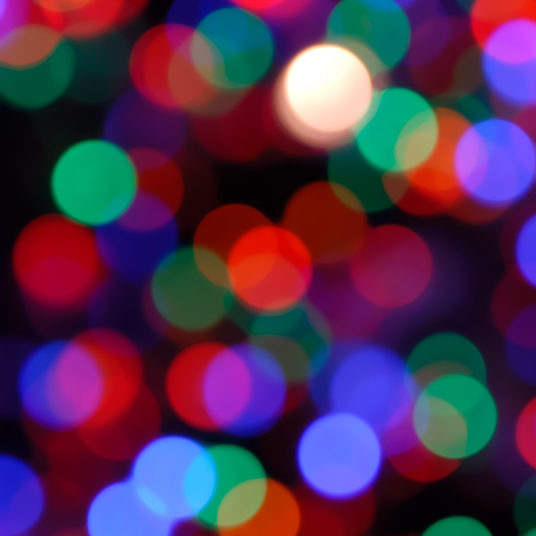 .. It'll kick off a series of holiday-themed actions:
Turn on the smart plug your Christmas tree or holiday lights are plugged into (if you don't already have your lights connected to a smart plug, I highly recommend it!)
Play jingling sleigh bells and Alexa's best Santa impression (ha ha ha :))
Turn on classic holiday tunes (Amazon Music's holiday playlist is fantastic)
To enable this routine:
Just tap this link. It's easiest if you tap the link from your smartphone.
Update it for your Alexa setup. For this routine, you'll need to update the smart plug and pick which Echo you want to play music from. (Tap/click here if you don't remember how to do it)
Say, "Alexa, it's almost the holidays" to run it!