Upload your favorite vacation pics right to your Echo Show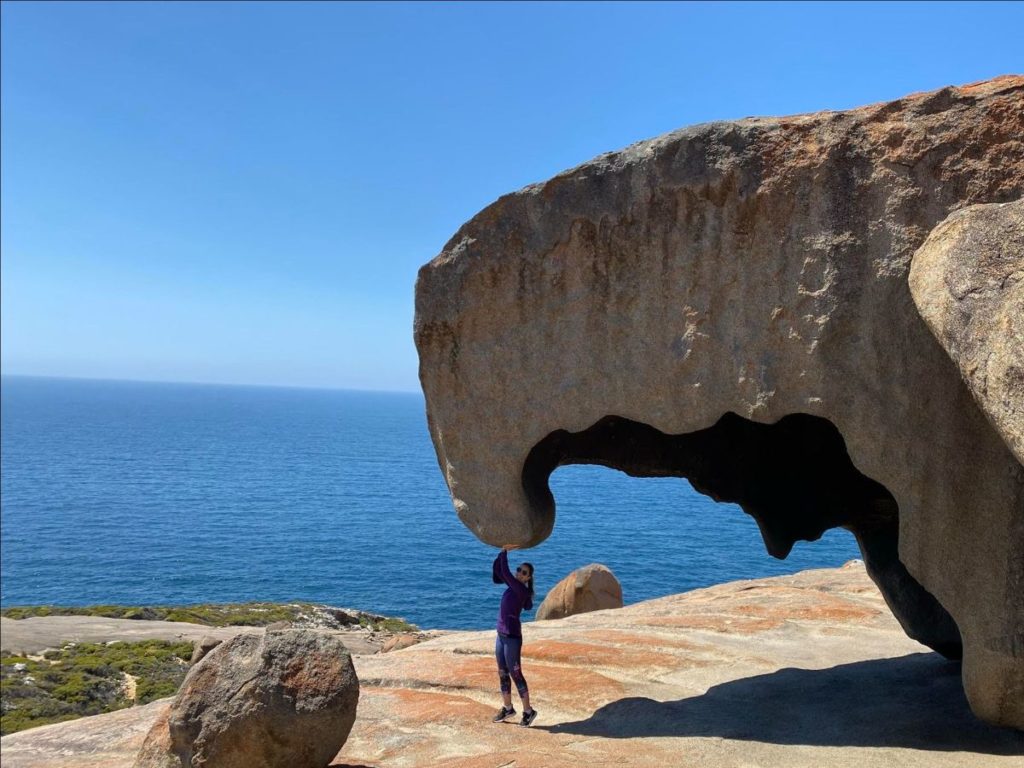 I always have a slideshow of my favorite photos running on my Echo Show. It's so nice to be reminded of special memories (especially now when I'm still staying close to home).
Now it's even easier to show off your favorite photos — you just upload them right from your phone.
Open the Alexa app and select "Devices" on the bottom of the screen
Choose the Echo Show you want to update, under "Echo & Alexa"
Tap "Home Screen Background"
Select "Uploaded Photos"
Select "Enabled"
Hit the + sign, which should link you to your smartphone's camera roll
Tap all the images you want to use
Tap "Add"

The images should appear on your screen in just a few minutes.
Pro Tip #1
You can always go back to the Home Screen Background screen to delete images, or add new ones. 
Why you may want to use Amazon Photos instead
Photo storage is always hard — I'm still sad about some pictures I lost a few years ago in a hard drive crash. That's why I signed up for Amazon Photos as soon as they started it.

You get unlimited cloud photo storage with Amazon, as a free perk with Prime membership. Once you sign up and download the app, Amazon backs up all your pictures from your smartphone automatically, so you never have to worry about losing a picture ever again.
Pro Tip #2
You can easily make a slideshow from your Facebook or Amazon Photos accounts. Tap/click here to see how.